Time flies! Fifteen years have passed. Elite Electronic grew from a little baby to a young, creative and energetic teenager. On August 4, Elite Electronic ushered in the celebration of its 15th anniversary.
The celebration was held in the multi-function hall of the R&D complex building, the shareholders, senior leaders, some employees and their families participated in the celebration.
At that day, the family members of the staff visited all functional departments under the guidance of the commentator. They have a deeper understanding of the company. Families are impressed by the new factory buildings, standard assembly lines and the busy but orderly working conditions of the employees. Some family members witnessed Elite Electronic's transformation from renting a small workshop to owning a huge new factory. They said that the new changes made them more confident about Elite Electronic's future. At the same time, family members have witnessed the scenes of employees' work, and have a better understanding of their work.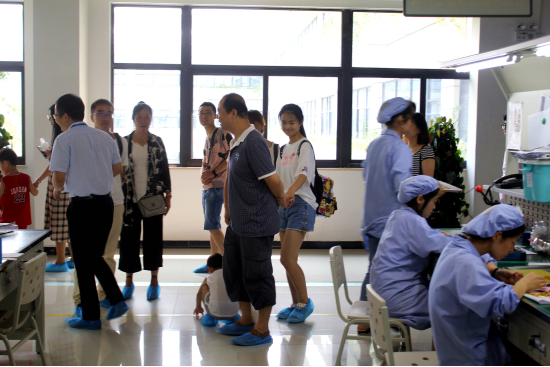 Mr. Sheng Tao, the General Manager, delivered a speech on the 15th anniversary of the celebration. He expressed his gratitude to all the staff who worked together and expressed his confidence in Elite's future.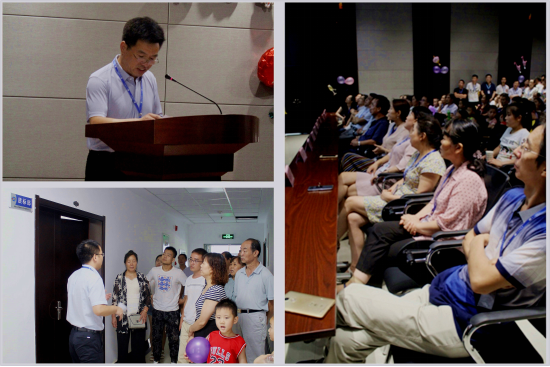 After the ceremony, the company also arranged a special game time, inviting all employees to put aside their work, pick up various game props to participate in various games. All members celebrate the fifteenth anniversary.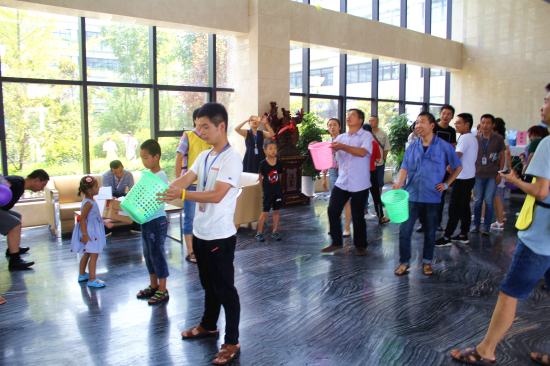 Looking back over the past fifteen years, we have made great efforts and gained more. Looking forward to the future, we are full of confidence and expectations. On the road ahead, we will make persistent efforts and continue to make brilliant achievements.